Events
Philadelphia is home to several events, celebrations, festivals, sports tournaments, and a lot more. All year round, people from different states and countries come to Philadelphia to witness global events and international festivals, including music and arts festivals, and various other activities that take place in this booming state.
Coming to Philadelphia during these crowded days can be very taxing and driving around could eat up a lot of your time that should have been spent enjoying the events. Parking areas are full, traffic is heavy, and there's a long queue of vehicles outside events venue. Wouldn't it be nice if there's someone who will take care of your transportation needs? Someone who will take the parking and traffic problems so you will have quality time enjoying the events you are attending?
Philly Party Bus is your best transportation partner for any events taking place in Philadelphia. At Philly Party Bus, we can give you the most comfortable and stylish transport from your points of origin - be it in your hotel or residences - to the venue of the events you are attending. No more headache cause by heavy traffic. No more wasted time looking for parking spaces. We will take all the hassle from you through our elegant buses and professional chauffeurs, who know exactly where to go and how to get there in quality time.
Our expertise are proven and tested, especially in the following events: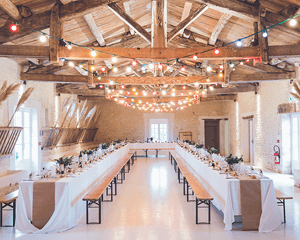 If you are planning a wedding, don't forget the transportation details so that your entourage will not be late during this important day of your life. Philly Party Bus is your right partner of wedding transportations.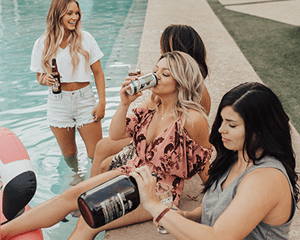 Birthday Parties, Corporate Parties, night out with the guys, ladies' fun night, prom parties, and a lot more. For just about any parties that you want to celebrate with class and comfort, make it a habit to think of Philly Party Bus. We can assure you that your party will truly be fun, memorable, and simply... unique.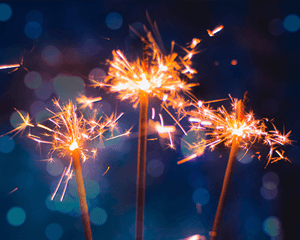 New Year Celebrations are usually the most crowded event in Philadelphia. What with people going out on the road in celebrating the coming in of the new year. Don't miss out the fun. Philly Party Bus can bring you to any of the fun party spots in Philadelphia.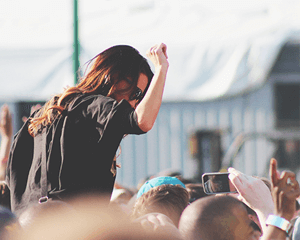 We can take you the different venues of arts and music festivals around the greater Philadelphia area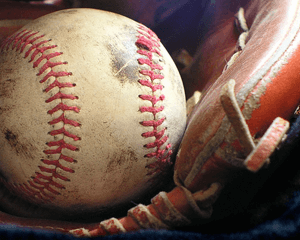 Don't miss any of your favorite team's games because you are stuck in traffic. Philly Party Bus gives you the best alternative to get to the venue fast and easy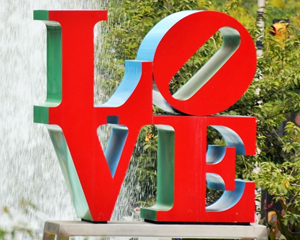 Family Outings
Planning a weekend trip with the whole family? We have Party Buses that can accommodate up to 35 persons. Travel in comfort and style. Travel with us.
For some recommendations to contact some party bus services in Puerto Rico we recommend that you click here. For limo service in Cleveland Ohio, click here.