Party Bus for Sale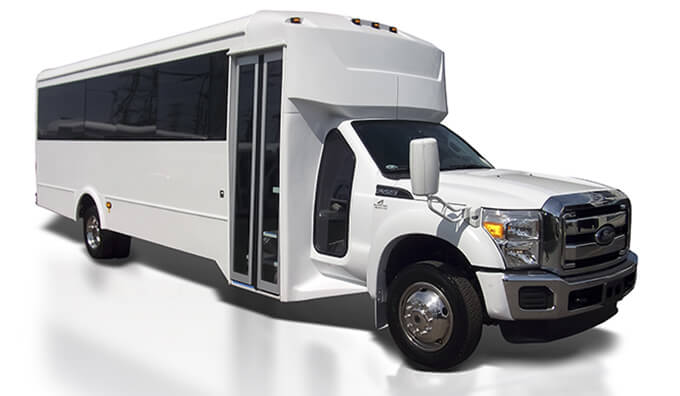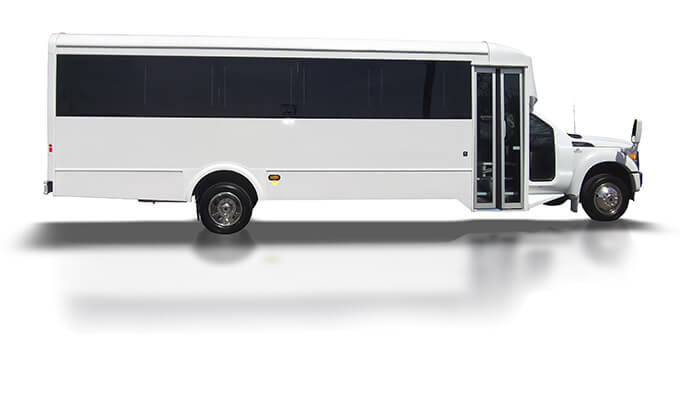 Some Info About Us:
ELC Limos Designs has an impressive party bus for sale here in Philadelphia! This is a party bus that comes with deluxe features that are sure to drive up your profit margin. It has the ability to handle any event with a 26 passenger capacity and added space for luggage! This party bus is custom built, so you won't find anything like it in your competitor's fleet in Philly. The interior is fitted with a design that's attractive and extravagant, and you'll find the exterior to be much the same!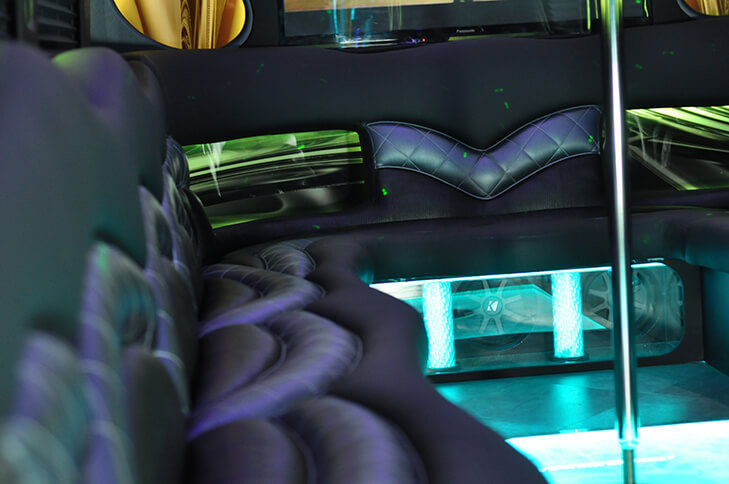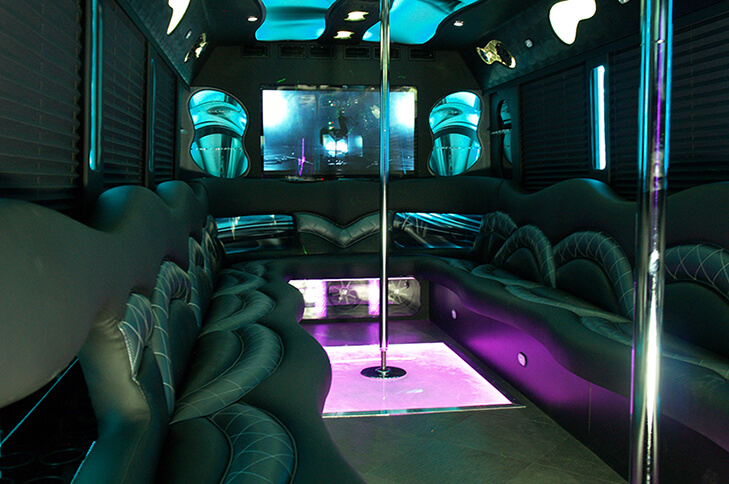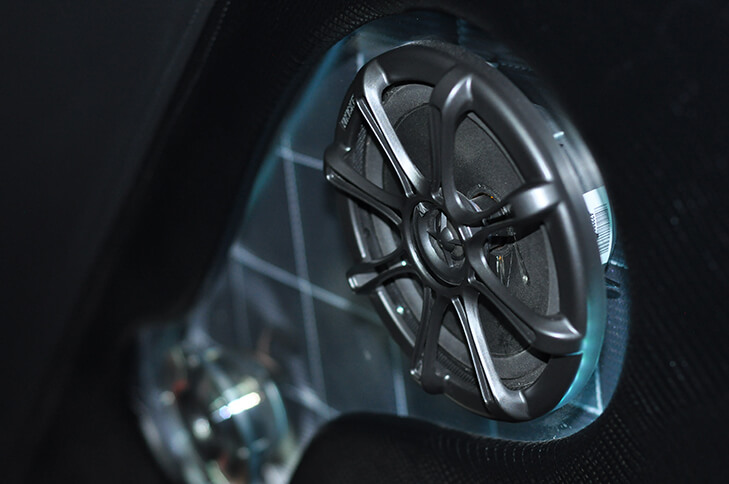 Pricing and Contact:
Asking Price: $129,900.00
Call us at 773-877-3060 today!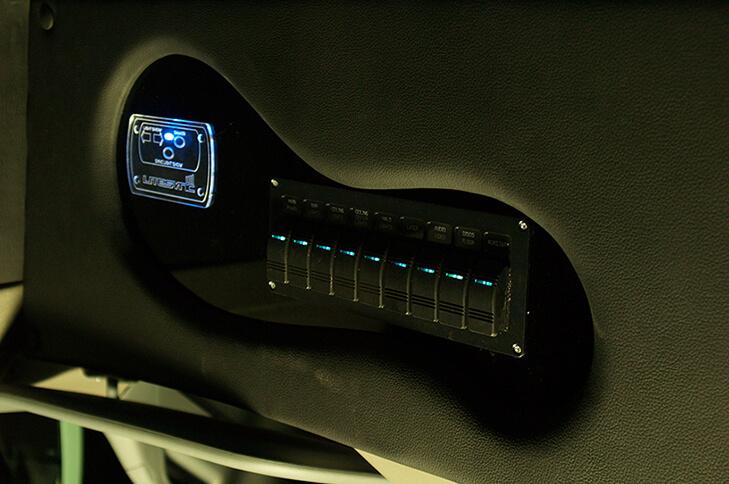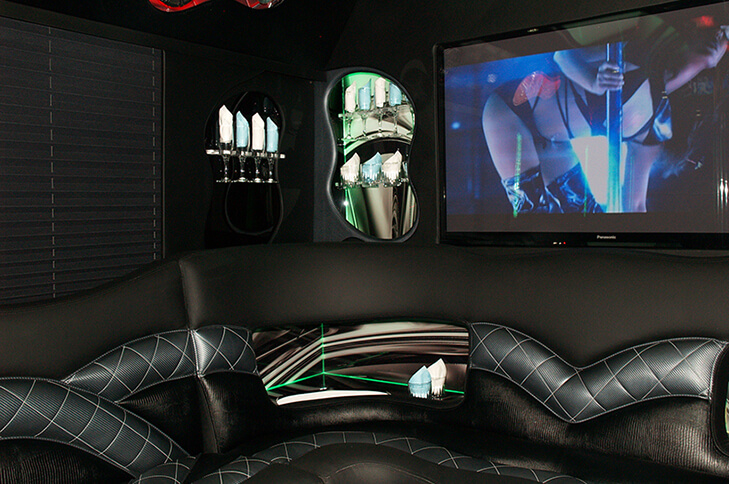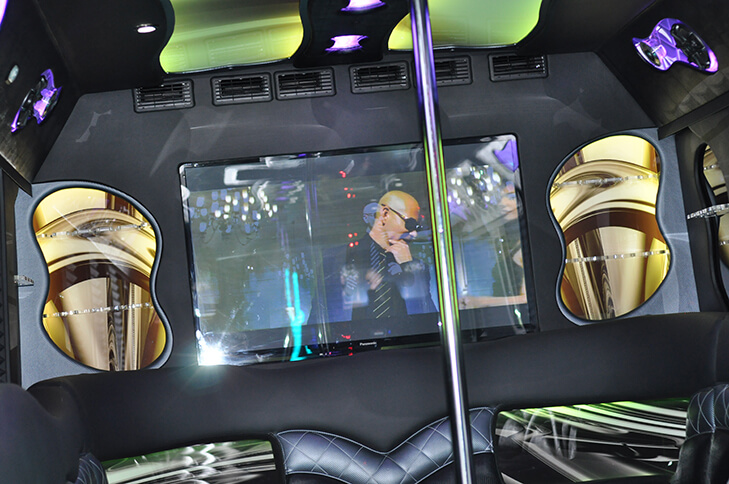 When you buy a limo bus or party bus from ELC Limos Designs, you're guaranteed the following benefits! Such as:
Exclusive, custom fabricated limo buses and party buses
Up to date and modern designs throughout
Matching seating surfaces in vinyl for convenience and comfortability
Driver cockpit controls that are made for maximum efficiency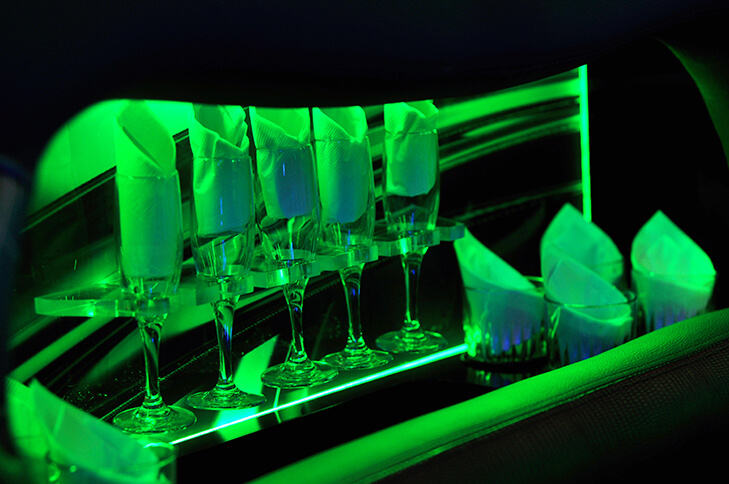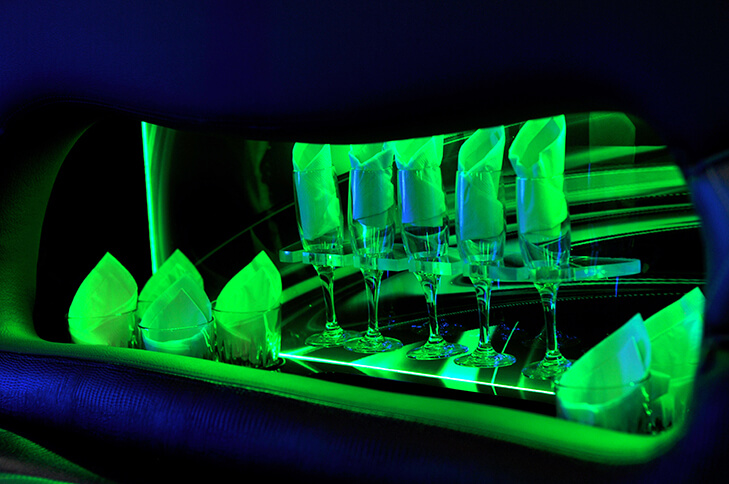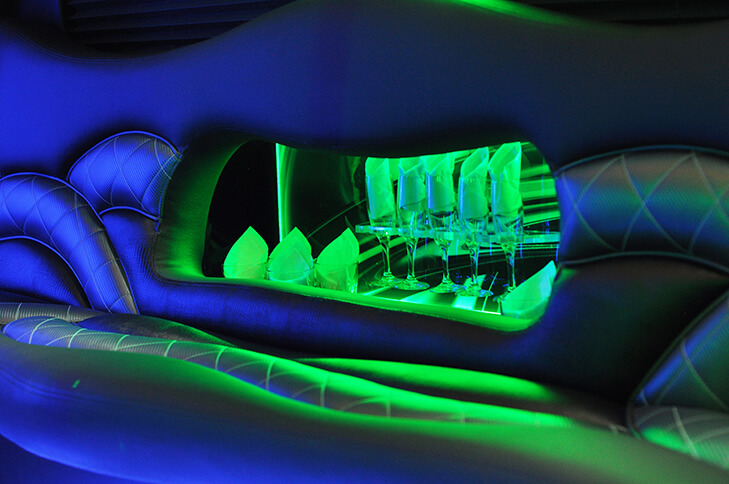 Thinking about a used bus? You're going to want to read this:
Buying a used party bus can seem like the best option off the bat, as it's a vehicle that's already been serving the exact purpose you're looking to accomplish! Used party buses are much cheaper than new party buses, at least initially. However, you'll want to consider some of the negatives along with the positives when it comes to buying a used party bus for sale. If you aren't informed and careful, your seemingly low sticker price could come with some astronomical costs! When you're buying a used party bus, there's potential that you're buying a bus that ran it's course and needs a ton of repairs, whether they're apparent now or come in the form of future breakdowns! By the way, there's nothing that will bring your company from the top to the bottom faster than a breakdown, as word tends to spread quickly in this day and age! Bringing a certified mechanic with you to ascertain whether or not the cost is worth it will allow you to make the best decision for you and your business.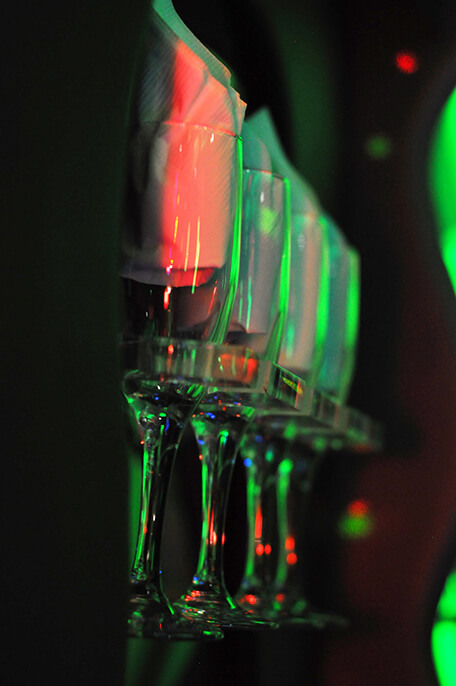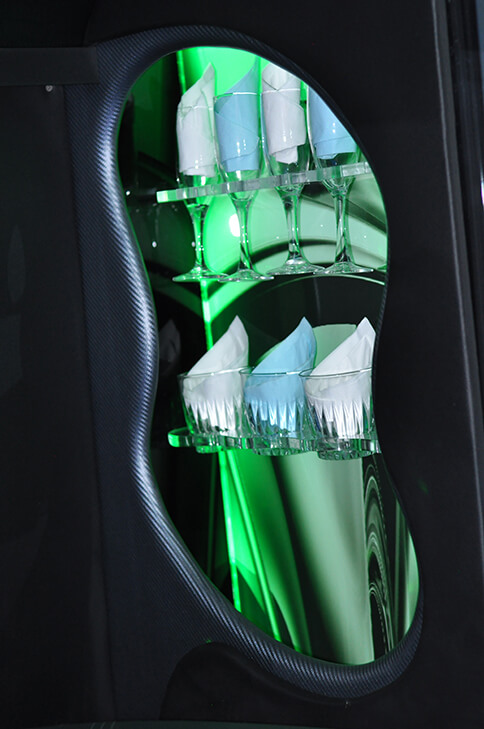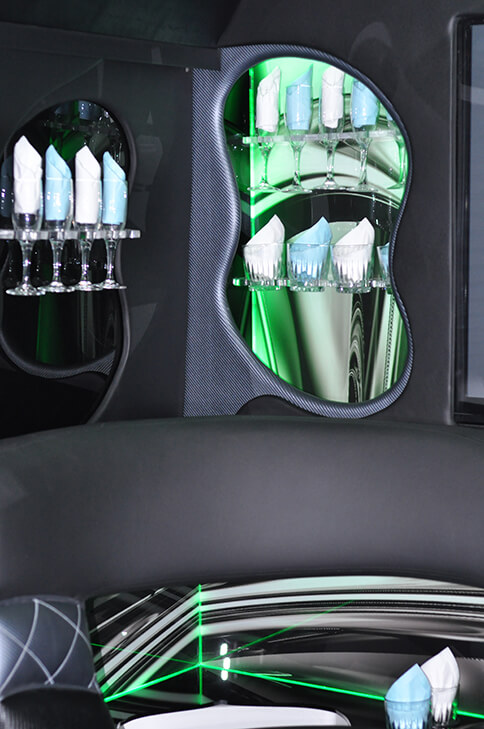 Perhaps a new bus might be better for you?
Maybe you want to skip the hassle of buying a used party bus with potential problems, and you're looking to buy a brand new party bus for sale! A new party bus could do wonders for your overall image as a transportation service, even with the high initial price. You'll want to take all the possibilities into consideration, even the chance of an accident happening. The chances are small, but they're there, new vehicles are much more expensive when it comes to repairs, as well as insurance claims that could leave you without insurance if your provider decides you aren't worth the risk. You can't provide service without insurance, so keep it in mind! When you're looking to buy a new party bus, be sure to keep these things in mind. You'll also be grabbing attention left and right with a shiny new party bus, and reliable vehicles are definitely a money maker!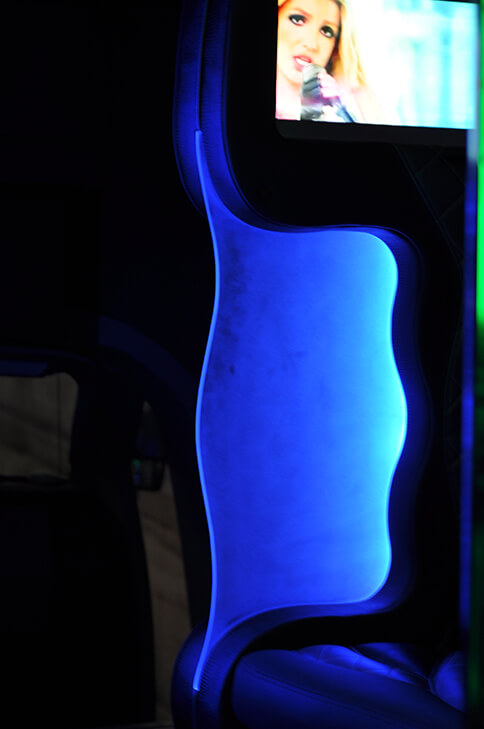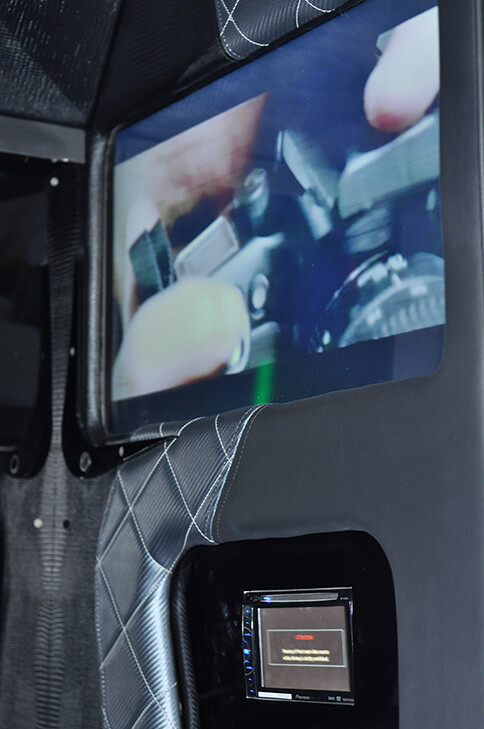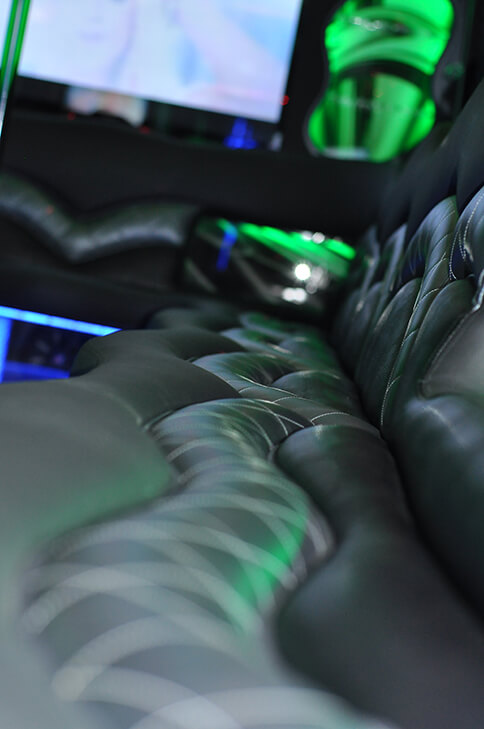 Some other features for your clients to enjoy:
Attention grabbing lighting on the following surfaces that is sure to draw in customers
Specially made ceilings
Accommodating bars
Roomy dance floors
Ambient lighting on the walls
Digitally controlled LED and laser light show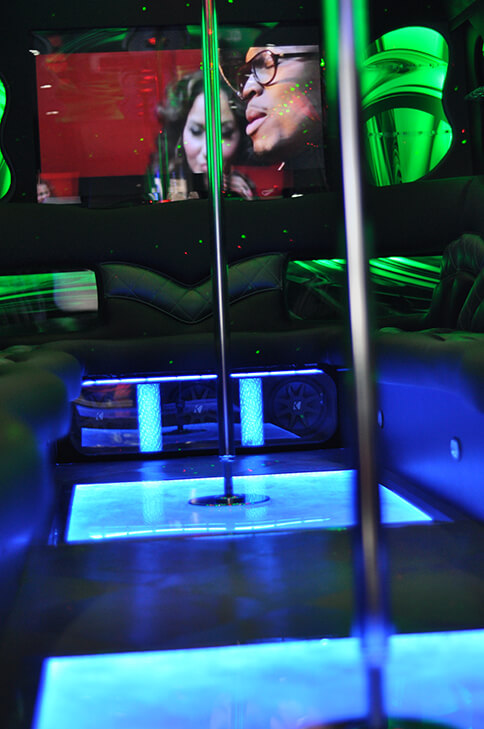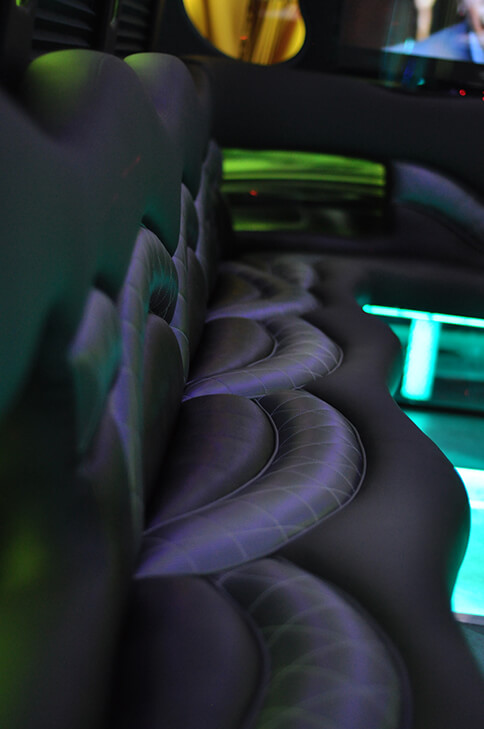 Your clients will also be sure to love the state of the art sound systems with the following:
CD/MP3/iPod capable radio
Three thunderous subwoofers
Six 6.5" speakers with corresponding tweeters
Custom amplifier and speaker boxes with decorative lighting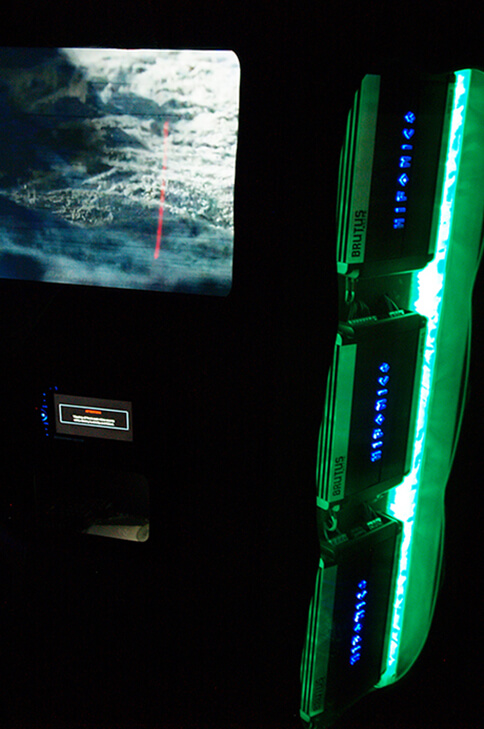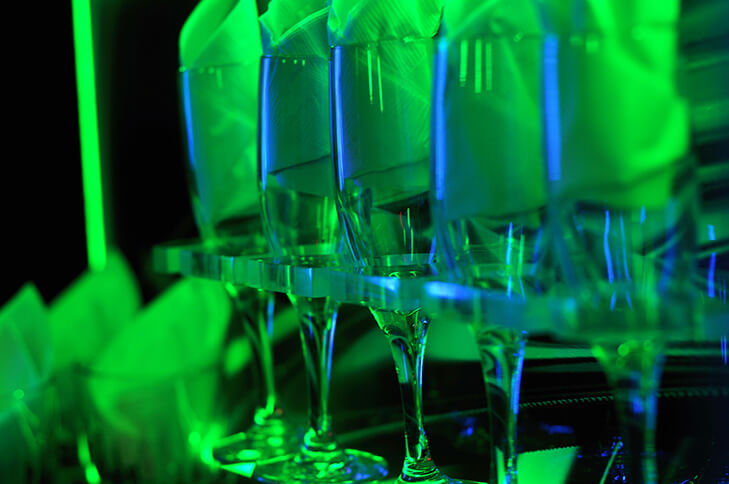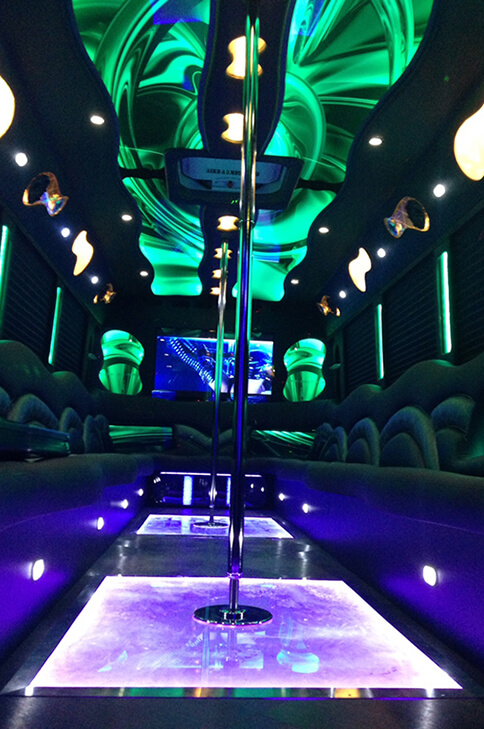 Other Luxurious Amenities:
LED HD Televisions with DVD/Blu Ray
Removable chrome finish dance poles
Classy champagne buckets
Elegant champagne glass holders
Lovely rock glass holders
Custom built bars and coolers